Slice & Share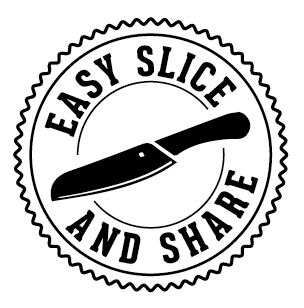 Tasty, simple and hardly any washing-up. Cubesse is an appetizer that you put on the table in seconds. With a board, a knife, some skewers and without much effort you have eighteen delicious cubes of cheese. How do you do it? We'll be happy to explain it to you.
You open the bottom of the container and push the block out onto the board. Then you take the knife and cut along the lines. The finish? One skewer in each cube of cheese and the enjoyment can begin.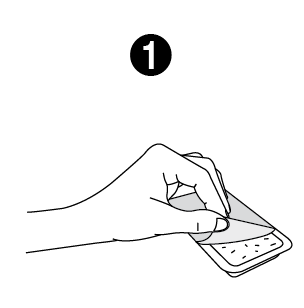 Open the bottom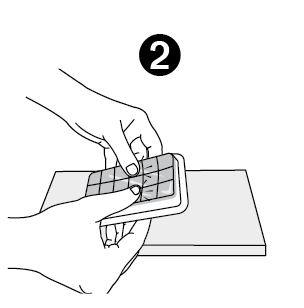 Push the block out onto the board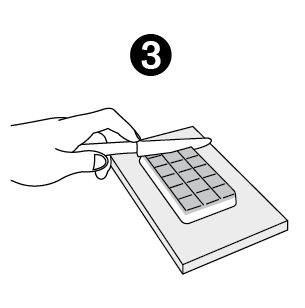 Cut through the lines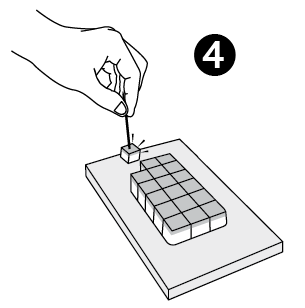 Enjoy!